Redmin Industries Ltd is a Supplier, Manufacturer, Wholesaler & Distributor of chemicals, chemical related products & raw materials; established in 2022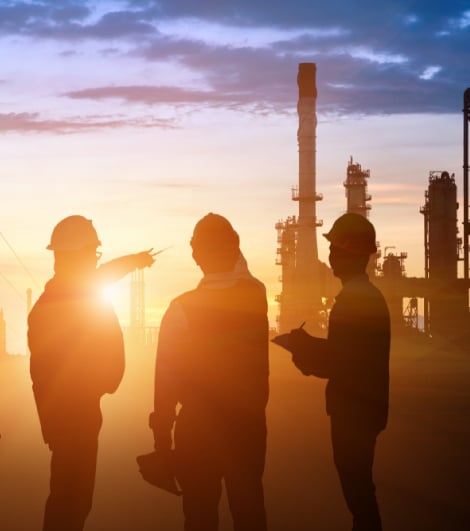 Welcome To Redmin
About Us
Redmin Industries Ltd is a Supplier, Manufacturer, Wholesaler & Distributor of chemicals, chemical Related products & raw materials; established in 2022. It has a wide range of product services including adhesives, thermoplastic resins, ink & packaging solutions, and other supplies of raw materials required by our clients. Our aim is to provide a complete comprehensive chemical solution to our clients based on their application, processes & customized needs. Our excellent R&D, product development and after sales technical support team are capable to cater the needs of complex manufacturing process and able to provide fast, unique & cost-effective solutions and products.
Provide new experiences for our valued customers with creative products and service excellence.
Make positive contributions to the sustainable development of our society.
Act sincerely as a trusted company.
Looking for a reliable &
stable partner?
Two of our biggest goals as an organization include expansion and diversification of our services and clientele. We require your assistance in achieving these goals and ensure a smooth transition occurs when broadening our operations. Our requirements are simple from our partners; be present, be consistent, and be enthusiastic!
Our progress and development relies upon the faith and belief our stakeholders have upon us. A combination of solid engineering mechanisms and a vibrant team of creative thinkers and go-getters is what propels us to reaching new heights everyday and be more effective than yesterday.
Our Locations
Corporate Office
The Pearl Trade Centre, Level-10, Cha-90/3, Pragati Sarani, Dhaka-1212
Our Locations
Factory Location
Bara Balapur, Paikarchor, Narsingdi Sadar, Narsingdi
Our Location
Corporate Office
The Pearl Trade Centre, Level-10, Cha-90/3, Pragati Sarani, Dhaka-1212
Our Location
Factory Location
Bara Balapur, Paikarchor, Narsingdi Sadar, Narsingdi