Let's Start Work
Together
For any kind of queries, feel free to contact us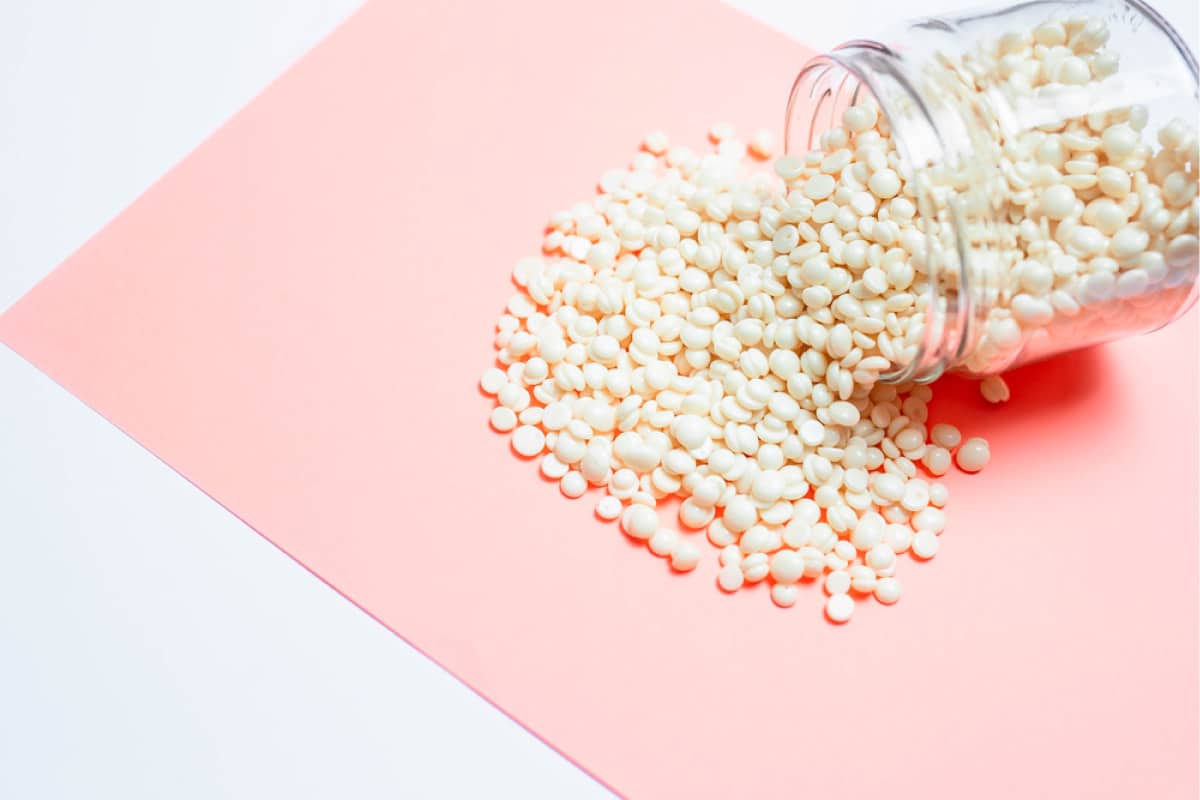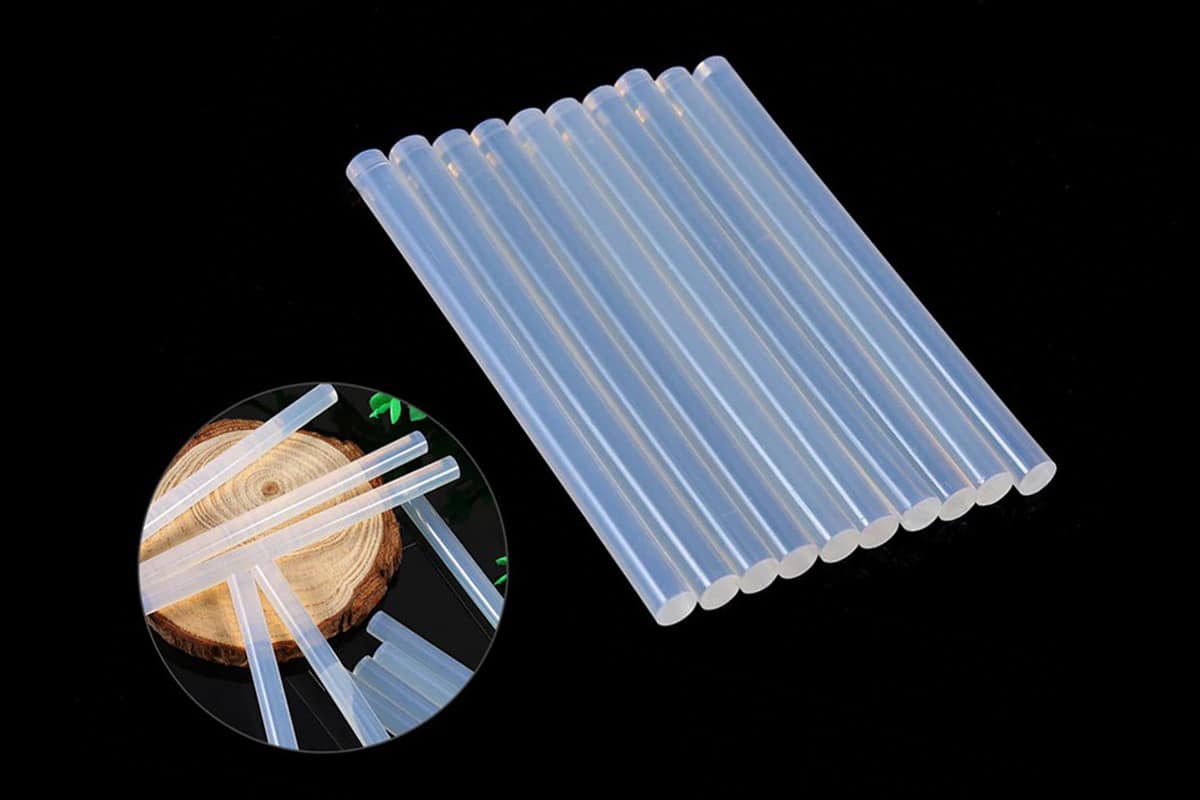 At Redmin, we offer a comprehensive range of adhesive solution that provide reliable and strong bonding solutions for various applications. Our adhesive category encompasses four essential products: Book Binding Glue, Hot Melt Stick Glue, PU Adhesive for Flexible Packaging Lamination, and Packaging Glue. Each product is designed to meet specific bonding needs with exceptional performance and durability.
ADHESIVE SOLUTION PRODUCTS
When it comes to flexible packaging lamination, our PU Adhesive is the perfect choice. It delivers excellent adhesion and bonding strength ...